helicopter agricultural services

At County Helicopters Pty Ltd we specialise in aerial agricultural services.
We strive to ensure that we add value to our customers' operations, through accurate delivery and maximum target coverage. We utilise the latest technology and pay close attention to minimising any impact on the surrounding environment.
Proudly Servicing the Following Areas
Victoria – Ballarat and Gippsland regions
South Australia – Virginia, Riverland and Pinnaroo & Lameroo regions
Aerial spraying and spreading solutions for crops, pastures and horticulture.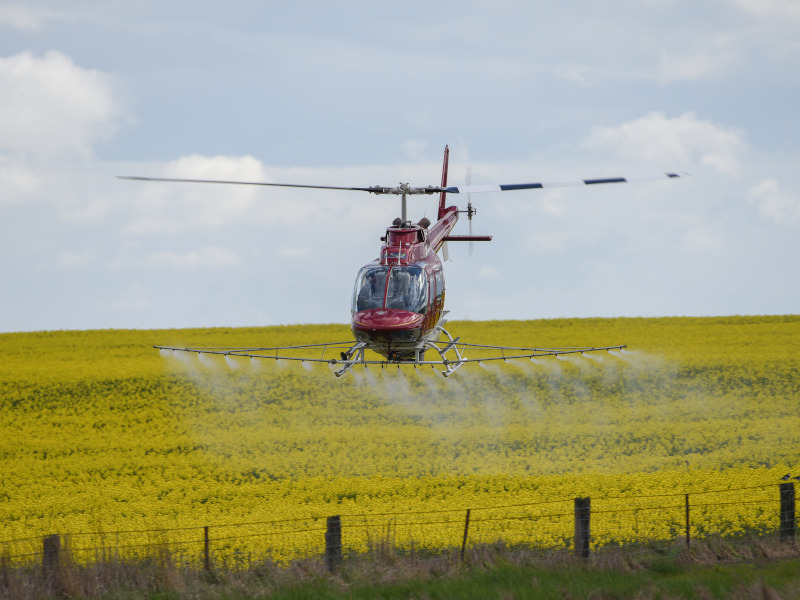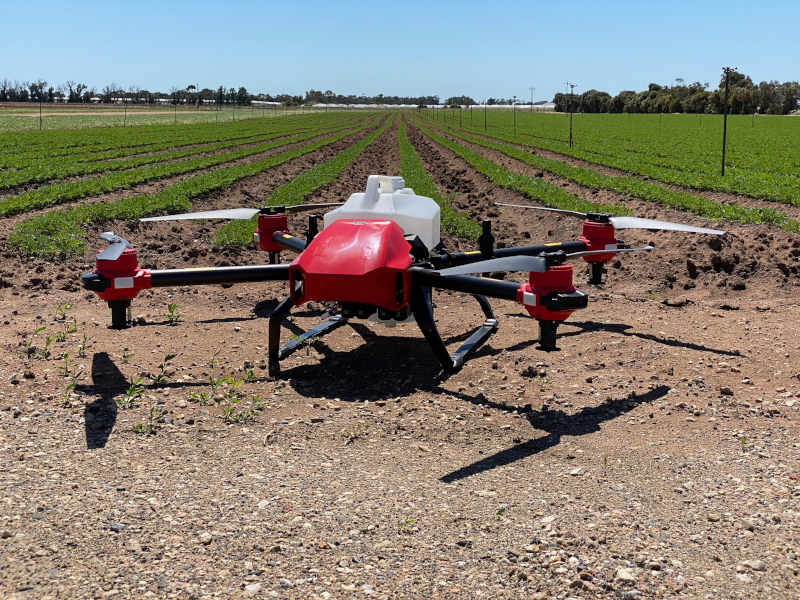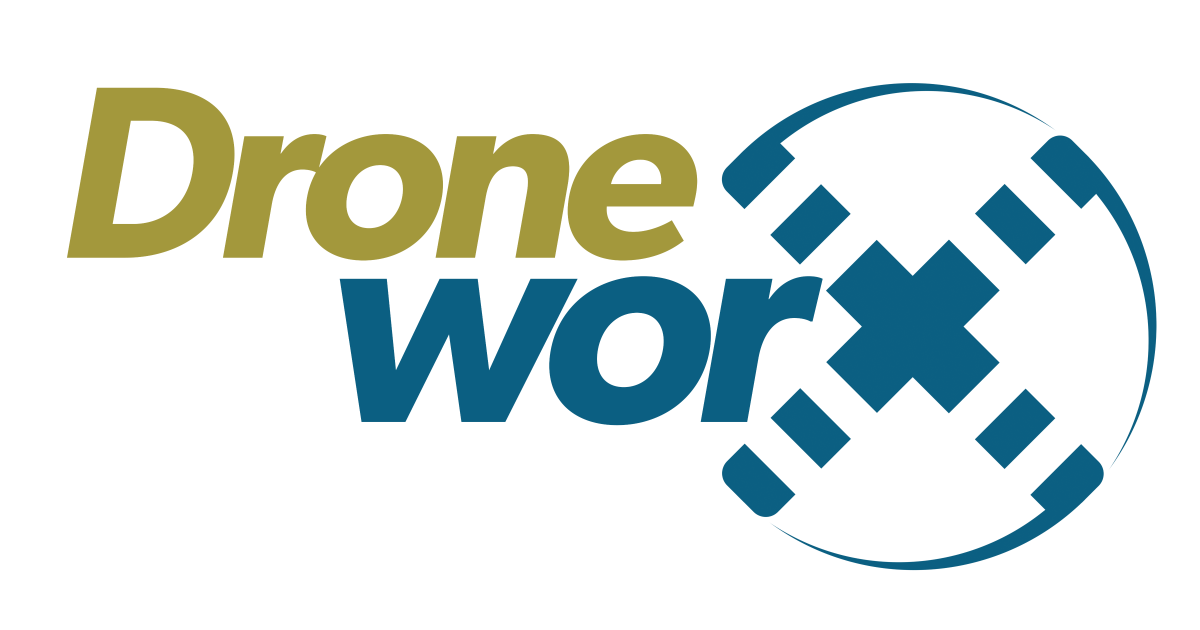 Specialised drone services including spraying, spreading, baiting, and plant health monitoring.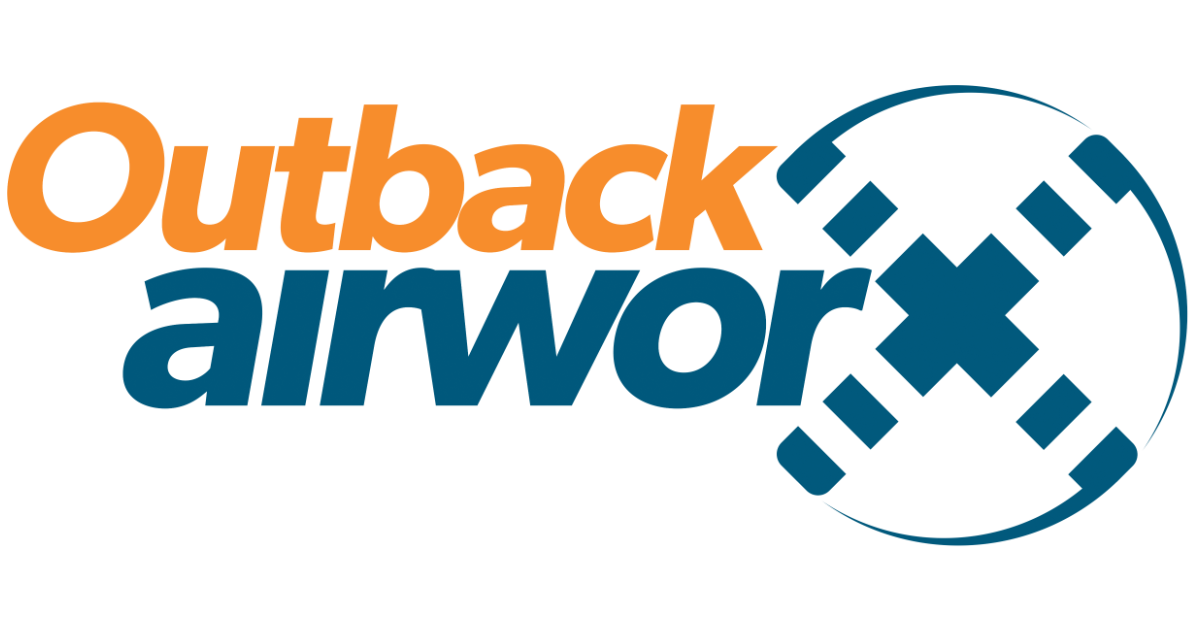 Remote services for mustering, feral animal control, environmental capture and release programs, tower maintenance and construction.
WOULD YOU LIKE A QUOTE?
Contact us for a no obligation free quote to get your aerial spraying job done right the first time!