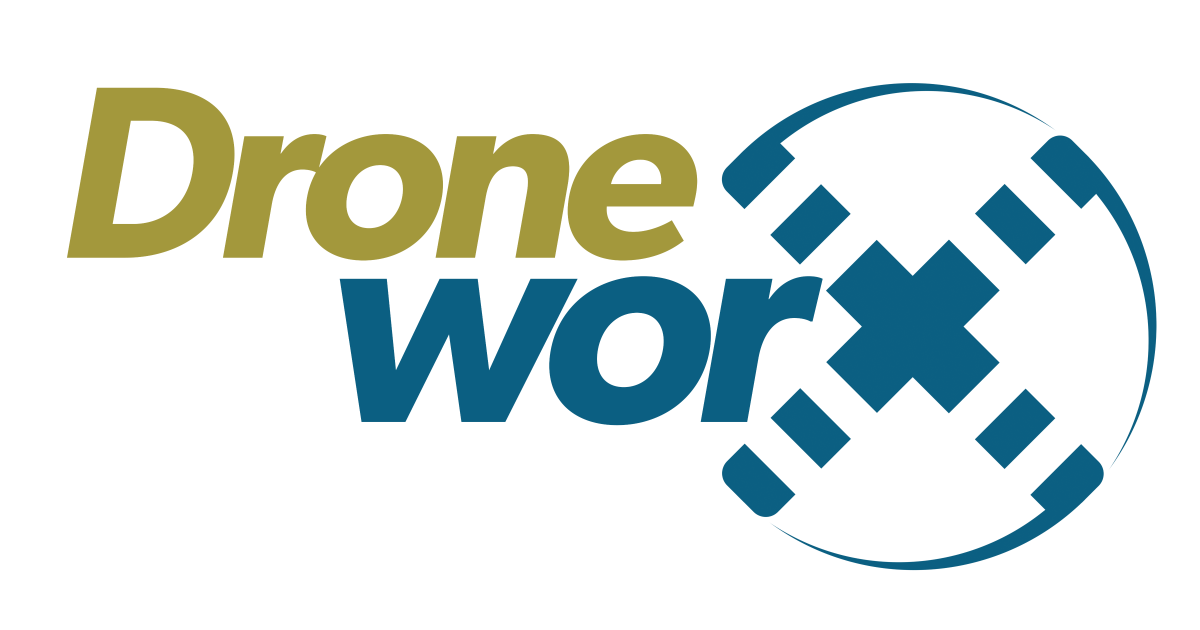 County Helicopters offer specialised drone services for agricultural applications including spraying, spreading and baiting, plant health monitoring and NDVI mapping.
Our drones are available for liquid or granular application, with variable droplet sizes optional. Perfect for weed management, small crop spraying, drainage line spraying and spot spraying.
In addition, County Helicopters drones can assist with plant health monitoring through NDVI mapping (spectral indices), plant size and yield potential, fertiliser and spray application maps, and weed population monitoring.