XAG Australia Agricultural Technology

County Helicopters - Your Local XAG Distributor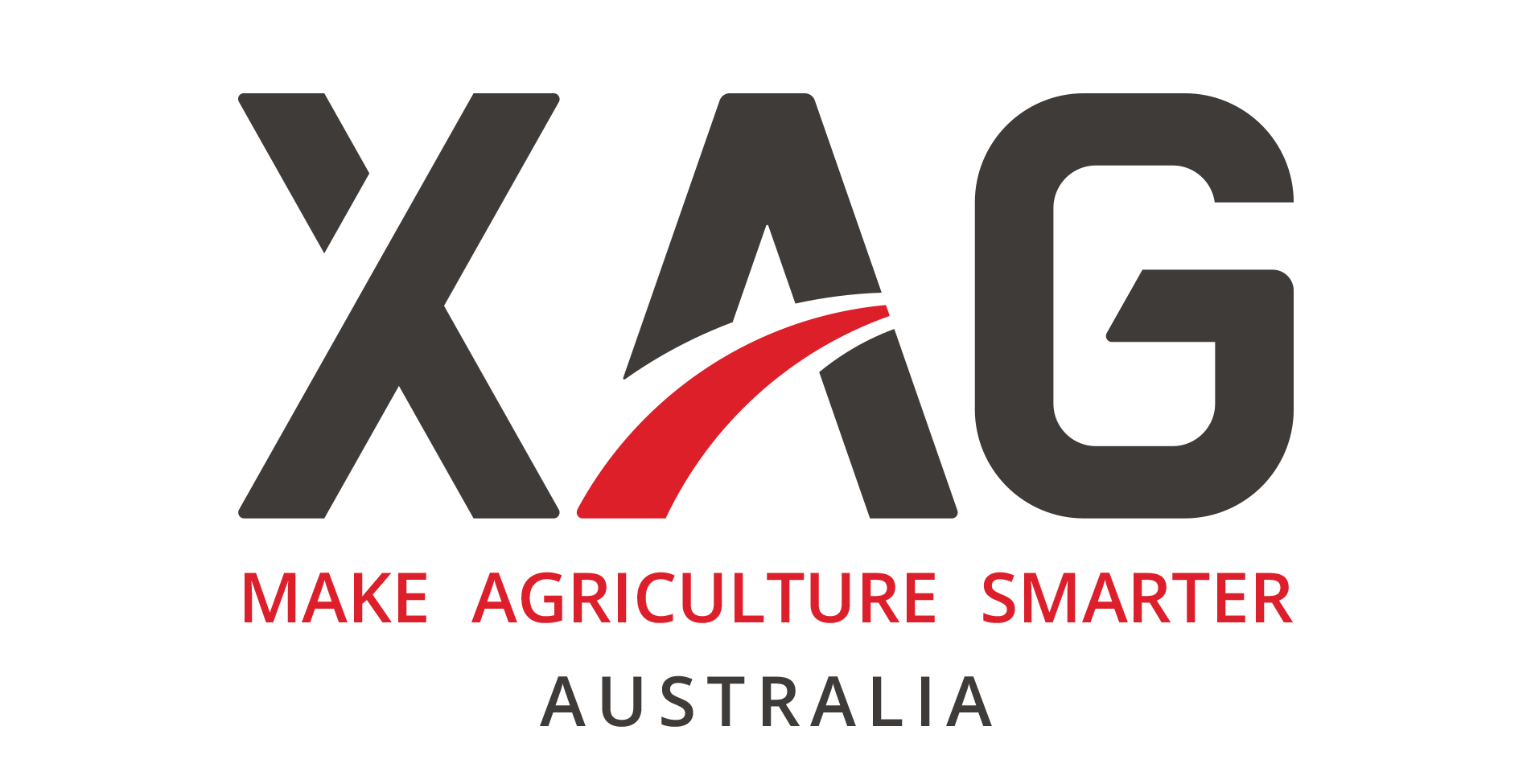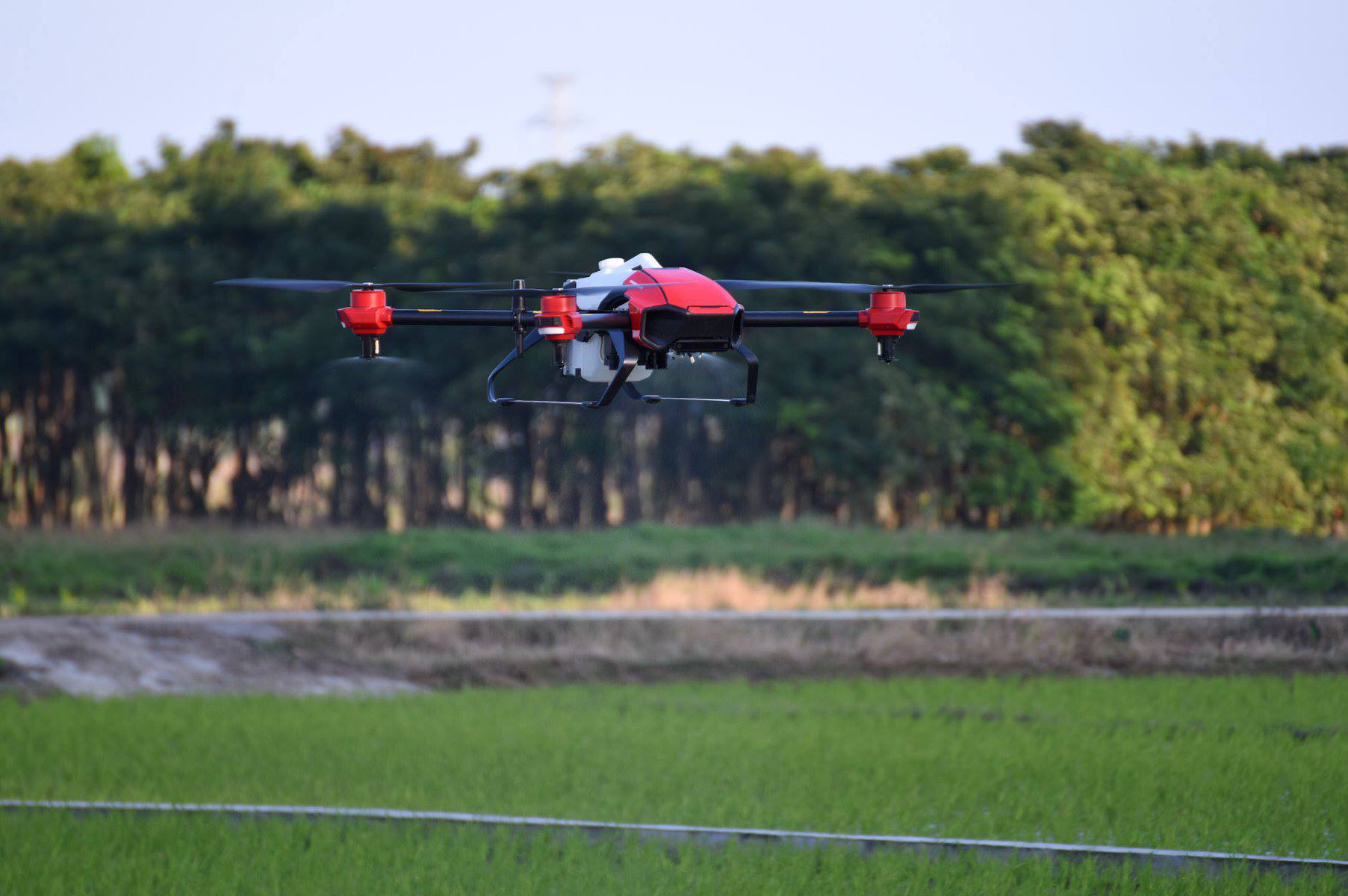 XAG AGRICULTURAL DRONE
P Series
XAG P Series Agricultural UAS is an aerial dispensing system designed for aerial application, aerial seeding and plant protection.
Utilising the XAG patented intelligent rotary atomising spraying and dispensing systems, the P series UAS secures farm produce quality while protecting the environment by reducing up to 30% of pesticide use and 90% of water waste.
XAG XMISSION MULTIFUNCTIONAL UAS
Light, Handy, Responsive
XAG XMission is an industrial level multifunctional Unmanned Aerial System (UAS). Sophisticated design and state-of-the-art manufacturing process lay the foundation for a light, portable and powerful drone platform, ready to use right out the box.
The SUPERX3 PRO RTK flight control system provides XMission with centimeter-level navigation for fully autonomous flights in various control schemes and allows third-party payloads to meet specific demands of different applications.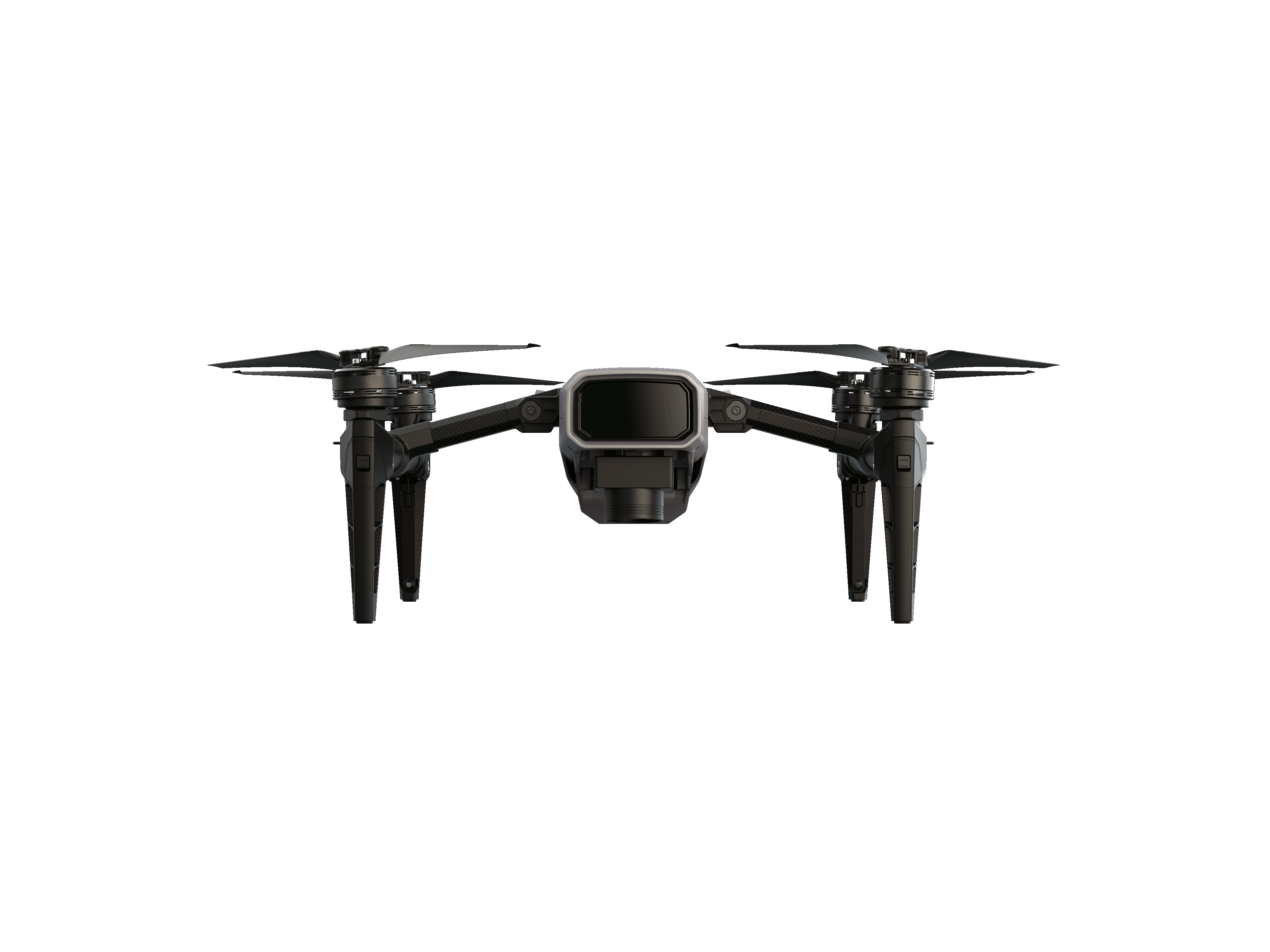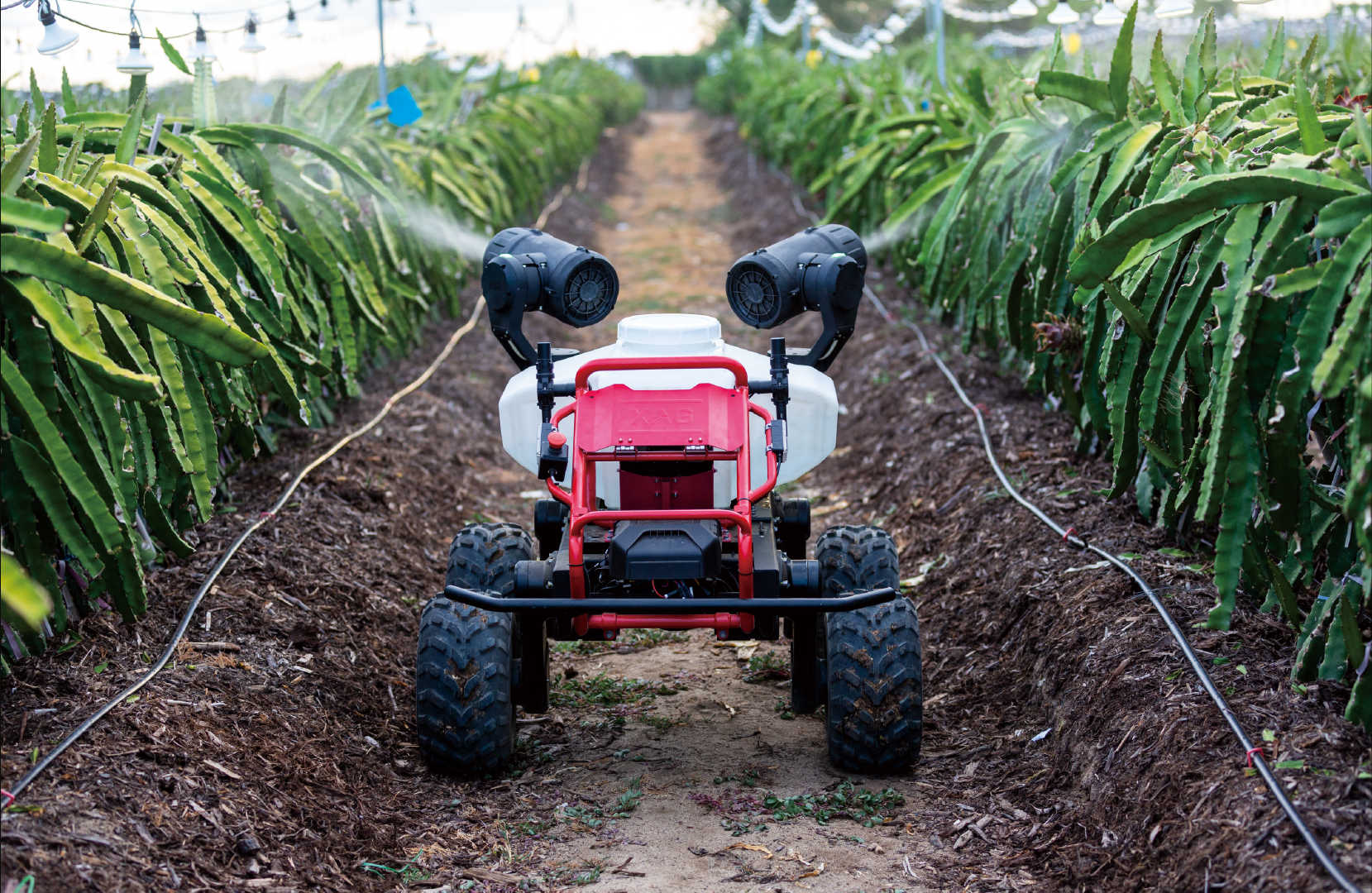 XAG R150 UNMANNED GROUND VEHICLE
The XAG R150- Unmanned Ground Vechile is the world's first mass-produced agricultural unmanned vehicle platform. 
Based on the different agricultural needs, various functions such as precision plant protection, efficient spreading, intelligent mowing, transportation of agricultural materials, epidemic prevention can be achieved.
XIoT
Remote Real Time Monitoring
Agriculture IoTs (Internet of things) refers to the use of cameras, sensors, and other devices to convert every aspect of farming into data.
Our XIoT products are designed to withstand water and dust and created to operate under extreme weather conditions.